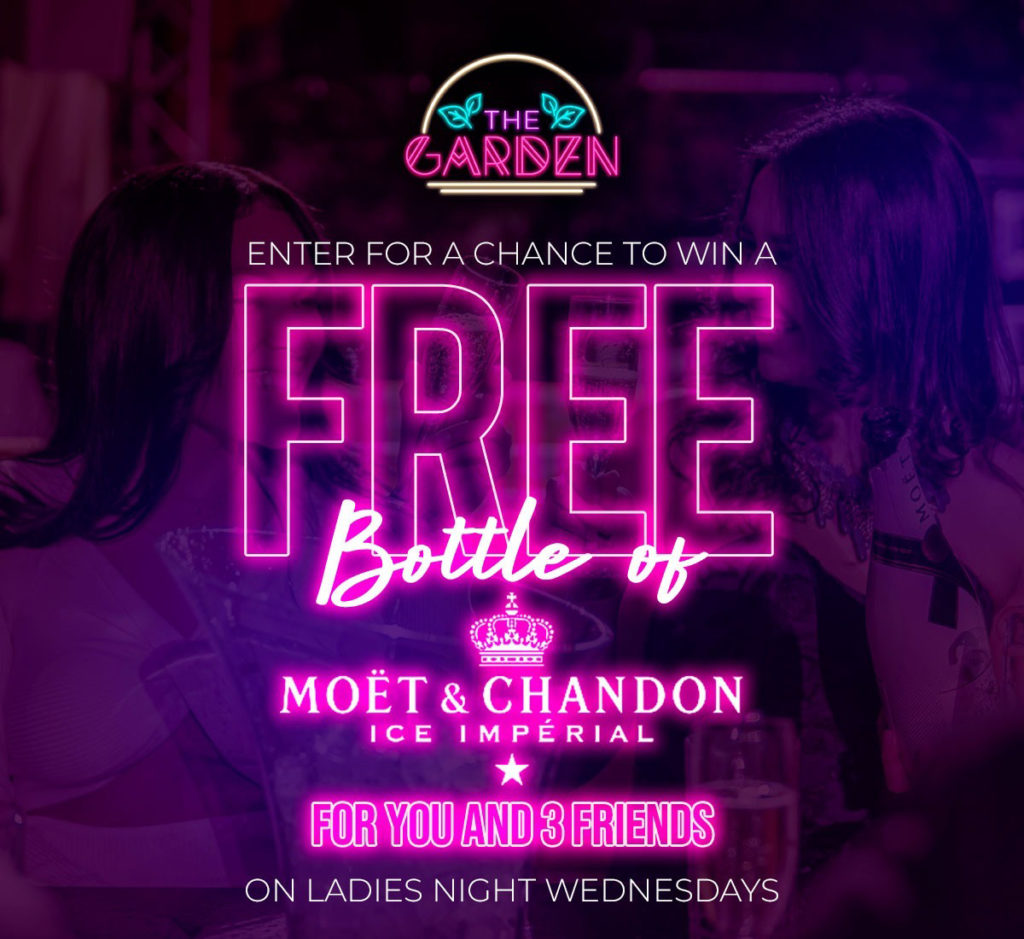 Enter for your chance to win a FREE bottle of Moët & Chandon for you and up to 3 of your best friends.
Winners are announced weekly!
LUCKY ROSE
Tanqueray Gin, Saint Germain, fresh squeezed lemon juice, strawberry Infused Simple Syrup.
Pisco, hibiscus gastric, lemon juice, lemon cordial, basil.
Jameson, organic homemade peach marmalade, fresh squeezed lemon juice, nectar.
Don Julio 70, berries, chambord, lemon juice, agave.
Jameson, simple syrup mint, matcha ginger homemade soda, lime juice.
Patron silver tequila, midori, kiwi puree, lime juice & agave.
Tanteo tequila, jalapeño, orange syrup, lemon juice, orange liqueur.
Hennessy Vs, vanilla syrup, angostura bitters, lemon juice, blackberry puree.
HURRICANE SOUR
Aguardiente, Ron Viejo de Caldas, fresh lemon juice, agave, flow red wine reduction.
Ciroc peach, white peach puree, lemon juice, nectar, cotton candy.
Hennessy vs, agave , mint syrup lemon juice, splash of soda.
BLOOD PASSION
Pierde Almas La Puritita Verda Mezcal, 43 liqueur, passion fruit, blood orange, agave, lemon.