About us
Art, Passion, and Vision
The Garden restaurant & lounge is inspired by cultural dishes from Latin America. Our kitchen team introduces flavors from different regions, combining diversified culinary traditions based on innovation and creativeness. We offer a complex array of foods that are as exciting as they taste. Diverse, yet classic Latin-fusion dishes. In addition, The Garden features a mixology bar that combines the finest brands and spirits with natural ingredients and textures. Each cocktail is developed with unique and reimagined flavors that aim to create an experience for our costumers. Dining and celebrating in a dynamic trendy ambiance surrounded by wall art and vibrant colors in every space all seamlessly merge into one unique atmosphere. Our concept transforms dining into an elevated experience for our guests to socialize in a welcoming environment.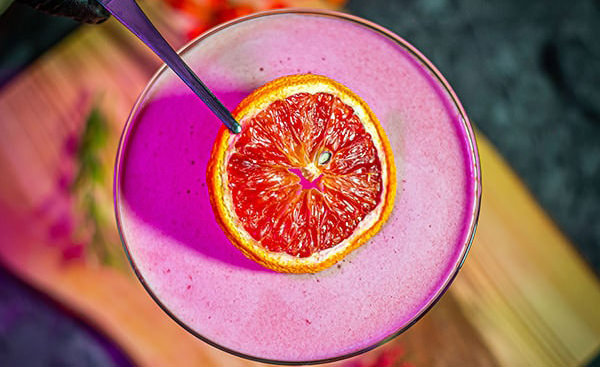 LOCATION
(908) 355-0220
331 Morris Ave, Elizabeth, NJ 07208
HOURS
Thursday & Friday: 4:00pm – 2:45am
Saturday: 12:00pm – 2:45am | Sunday: 12:00pm – 1:45am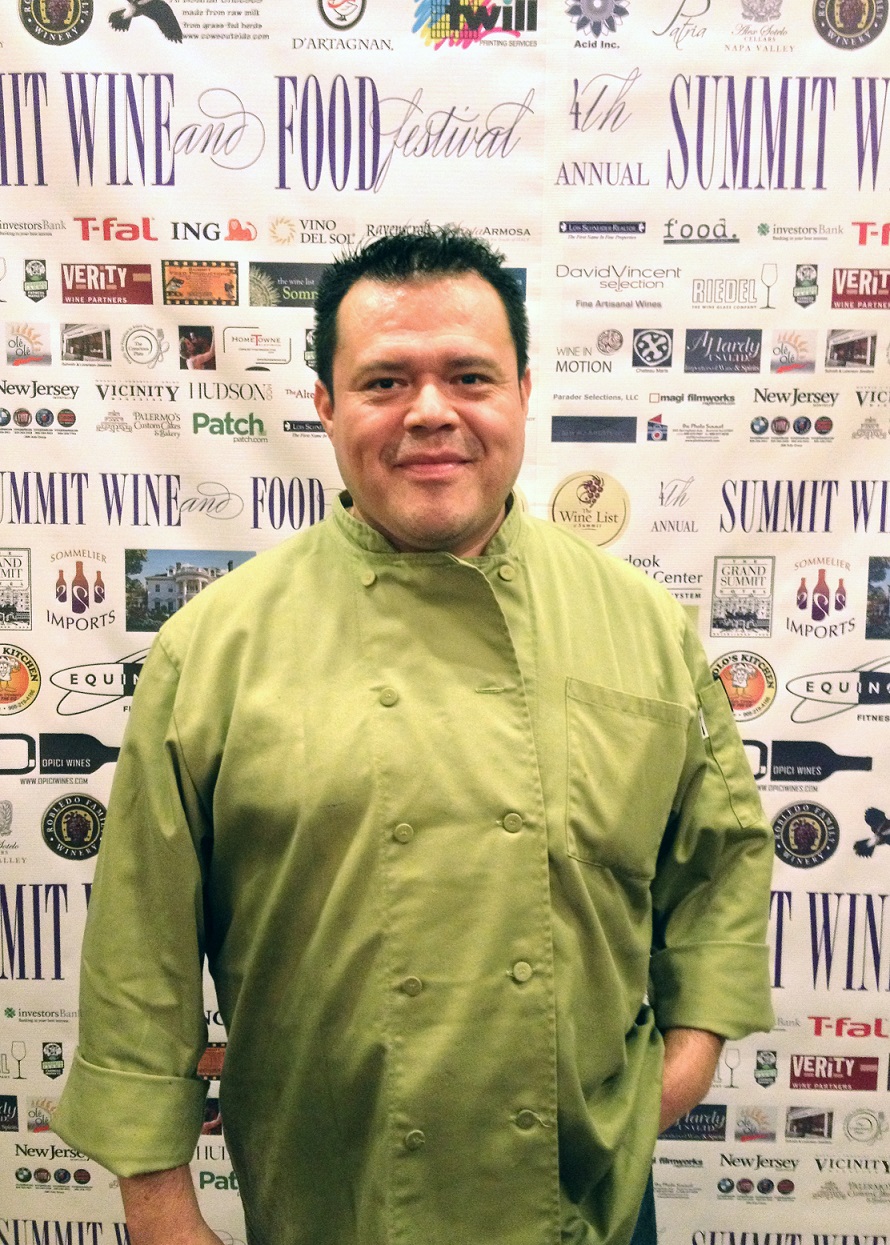 Adrian Leon
Corporate Chef
Chef Adrian Leon creates traditional international dishes infused with the dynamic, sophisticated flavors he mastered in New York City's finest restaurants. Born in Mexico City, Adrian acquired his passion for food while learning traditional Mexican cooking from his mother. This passion led him to pursue a culinary career and ultimately to Douglas Rodriguez's Patria, innovator of Nuevo Latino cuisine. Adrian worked closely with Rodriguez for ten years, creating dishes, planning menus, and playing an instrumental role in the creation and establishment of Rodriguez's Chicama Restaurant.
In addition to Patria and Chicama, Adrian has served as Chef De Cuisine of Rosa Mexicano – Lincoln Center, Chef of Zocalo, Executive Chef of Zona Rosa and Chef of Barrio, among others. Each restaurant provided Adrian with a new and unique platform from which to perfect his skills and grow his excellent reputation in the culinary world.
Most recently, Adrian has expanded his culinary repertoire at Tudor Steakhouse and China Grill, which featured his creativity using Chinese and Japanese flavors. During the previous four years, Adrian showcased his authentic Mexican and Latino cuisine as Chef / Owner of Agua Fresca in East Harlem, which was named one of the 10 best restaurants by the New York Times. Adrian has also displayed his culinary talent on the Food Network series Beat Bobby Flay.